A WORLD OF INFINITE POSSIBILITIES
A Decentralized Autonomous World.
Player driven economy, decentralized and serverless game network, crypto-graphically secure and provably fair gameplay, all in 1 massive MMORPG that runs 100% on blockchain technology. A Cryptocurrency with Human Mining.
Choose from 3 houses to compete for land, resources and reputation in an alternate reality like no other…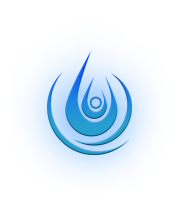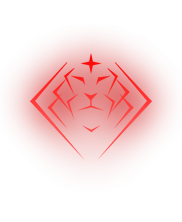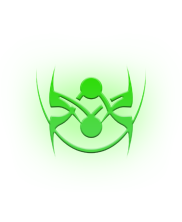 Read more about Taurion here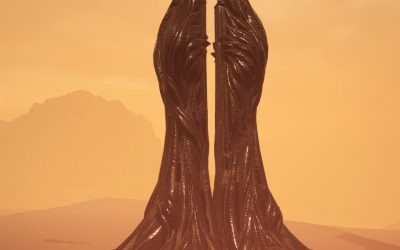 Continued from "Taurion: In the beginning…"Three of the 12 Houses, House Jodon, Reubo and Ephrati, would colonise planets in 3 nearby solar systems in a distant sector of the galaxy. The fates of the other 9 Houses are unknown.THE PLANETSHouse...
read more