All day, every day, unstoppably, the action never ceases. A sandbox decentralised world with pure freedom

All resources are mined and refined. All upgrades, vehicles and buildings are built. And all services are provided by the players themselves

All actions are recorded and verified using blockchain technology, cheating is impossible and all actions are transparent

Choose from among the warlike Jodons, the logical Reubos, or the entrepreneurial Ephrati.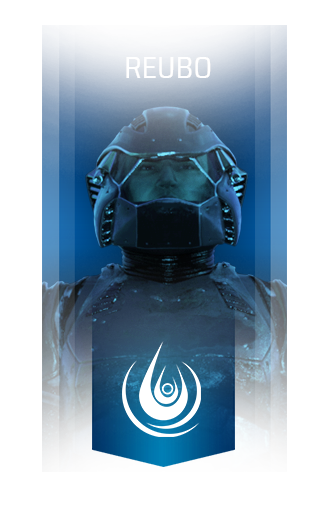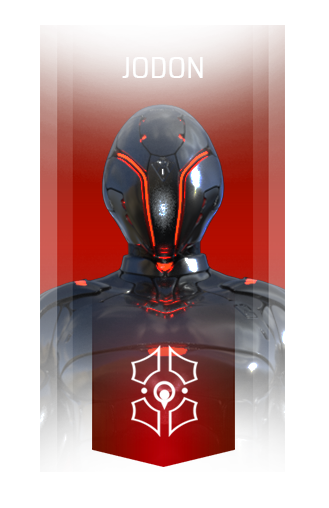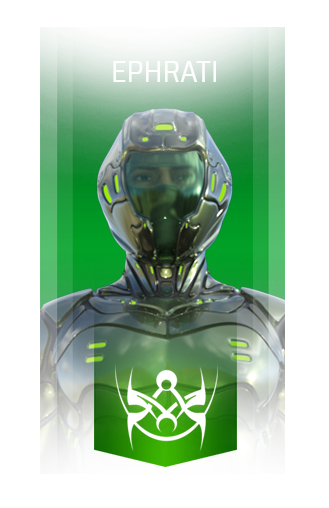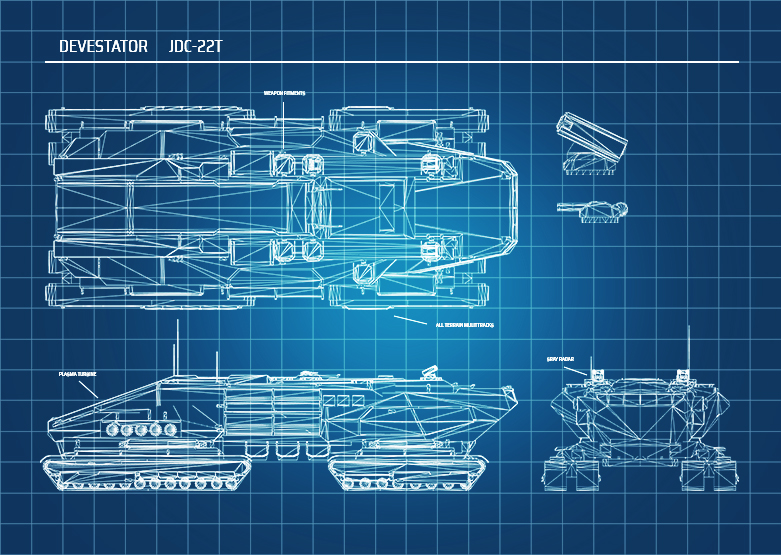 UPGRADE AND CUSTOMISE YOUR VEHICLES

With over 40 vehicles and 100s of upgrades, there are 100,000s of different layout combinations depending on your purpose. For combat, you may want to spec for damage; for debuffs, you may want electronic warfare; for transporting, you may want cargo expanders; for scouting, you may want speed; or maybe you want to mix and match.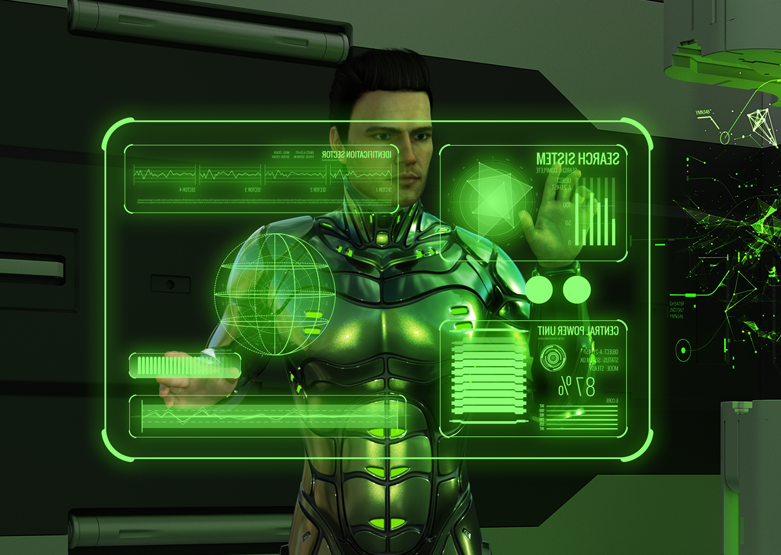 DEPLOY YOUR STRATEGY WISELY

Setting up a mining operation? Do you have protection? Escorts? Forging alliances and making friends could be needed if you are to make it on Taurion. Combat tactics are all about positioning, equipment layouts, types of vehicles, and maybe betrayal. Ally and split profits, or just take what is yours. Taurion is a dangerous place and the fight for resources is real.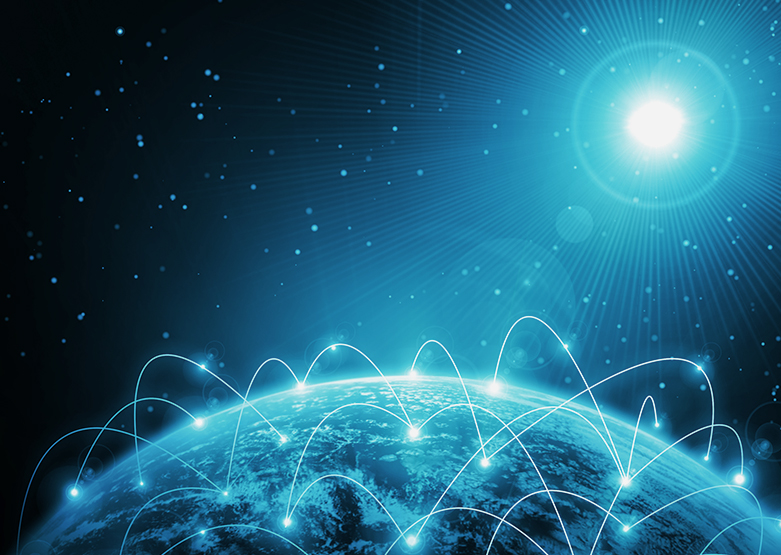 FULLY PLAYER-DRIVEN ECONOMY

All vehicles, buildings and upgrades are constructed by players using blueprints and minerals that have been refined from ore from you or other players. The entire economy is completely player driven and real-world value is allowed to enter in and out of the Taurion universe. A free market with decentralised exchanges balances the true value of assets and their worth.
check out our in-game screens