A WORLD OF INFINITE POSSIBILITIES
A Decentralised Autonomous World.
Player driven economy, decentralised and serverless game network, crypto-graphically secure and provably fair gameplay, all in 1 massive MMORPG that runs 100% on blockchain technology. A Cryptocurrency with Human Mining.
Choose from 3 houses to compete for land, resources and reputation in an alternate reality like no other…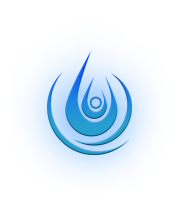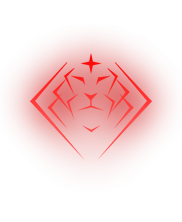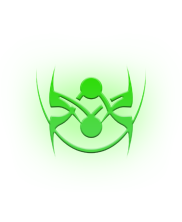 Read more about Taurion here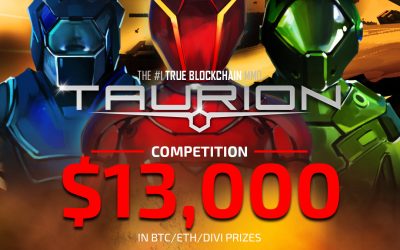 Taurion: Competition Adds Massive Prizes If you've not already signed up for the Taurion Treasure Hunt competition, you really need to right now. There's $13,000 in cold, hard CASH scattered around Taurion for you to find, but more than that, we've added a HUGE number...
read more