A WORLD OF INFINITE POSSIBILITIES
A Decentralised Autonomous World.
Player driven economy, decentralised and serverless game network, crypto-graphically secure and provably fair gameplay, all in 1 massive MMORPG that runs 100% on blockchain technology. A Cryptocurrency with Human Mining.
Choose from 3 houses to compete for land, resources and reputation in an alternate reality like no other…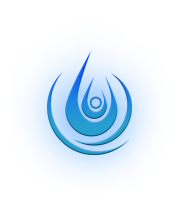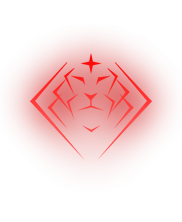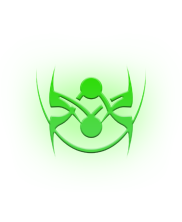 Read more about Taurion here
The auditorium fell silent as Minister of Space Exploration Jethus Issac stepped onto the stage and up to the podium for the keynote speech on graduation day. Recent news about Taurion and who would be selected for the first expeditions there hyped up the excitement....
read more
Taurion: Forging a Decentralised MMO Decentralised, autonomous, boundless. Taurion is an online gaming experience like nothing before it. Spread across factions and a massive alien landscape, gamers will have the opportunity to compete and harvest resources in a...
read more