A WORLD OF INFINITE POSSIBILITIES
A Decentralised Autonomous World.
Player driven economy, decentralised and serverless game network, crypto-graphically secure and provably fair gameplay, all in 1 massive MMORPG that runs 100% on blockchain technology. New levels of gameplay never before seen.
Choose from 3 houses to compete for land, resources and reputation in an alternate reality like no other…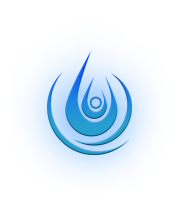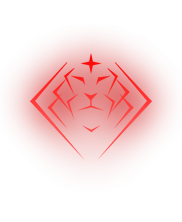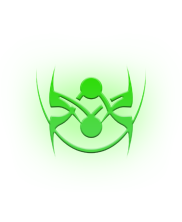 Read more about Taurion here
Taurion: Forging a Decentralised MMO Decentralised, autonomous, boundless. Taurion is an online gaming experience like nothing before it. Spread across factions and a massive alien landscape, gamers will have the opportunity to compete and harvest resources in a...
read more
Development Video Progress