2020 was a hectic year and 2021 will probably not be much different.
We have a busy schedule for 2021 with regards to development milestones and we'll be trying hard to make these dates.
We are also open to provide bounties or funding for assistance for taking on some of the tasks, if this is something you are interested in then please get in touch. We'll provide a list of those soon, thought most of that is below.
We'll be posting last year's (and earlier) major milestones, news/events and updates shortly too.
The list below includes the most notable development milestones for this year.
If you want to know more, you can ask the dev team directly as always in Discord.
XAYA PLATFORM & ECOSYSTEM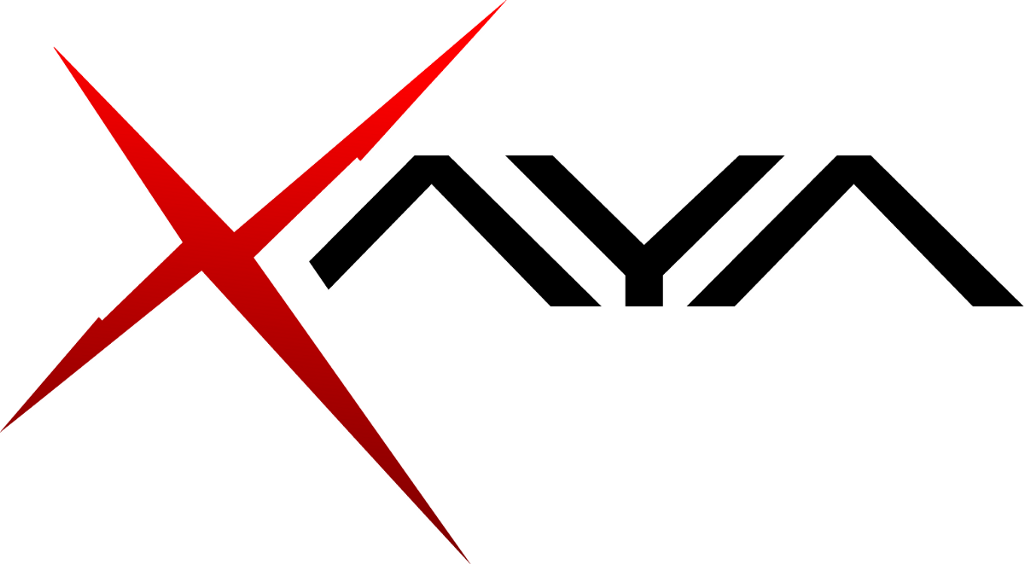 Xaya Launcher / Wallet / Chat v2 Pre-release — Q4 2021
The Xaya Electron wallet has served its purpose thus far, but it's due for a renewal.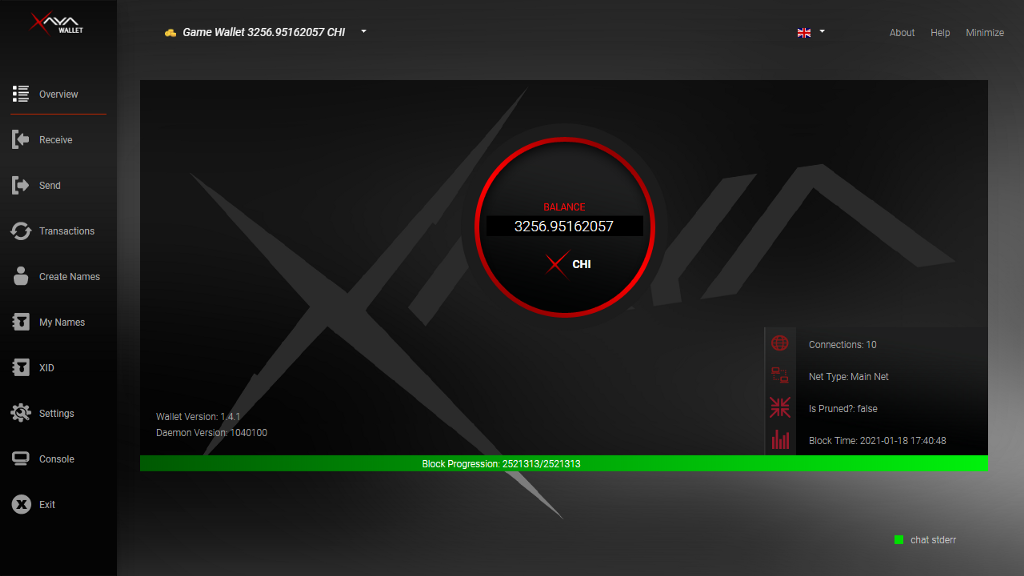 The new wallet will be sleek, fast, reliable, easy to use, and provide many more features over and above just being a wallet.
Main Features
UX Improvements: Remove added complexity for developers by providing a ready-to-use wallet (switchable between full node and SPV, or both), with XID decentralised authentication GSP loaded as default, secure vault and game wallets, and backups.
Game Launcher: Launch games (or GSPs) from within the launcher and show balances for game accounts inside the launcher.
End-to-End Encrypted Chat: Using XID for decentralised authentication & XMPP we have been able to create a reliable chat system for inside of games. This feature will also be added (optionally) for secure End-to-End encrypted chat, federated and reliable, within the launcher app itself. One of the hardest parts of privacy with modern chat systems, even if they are encrypted end-to-end, is the key exchange. This is what XID solves.
Cross Platform: Windows, Linux, Mac, and Android with the Android version being planned for later.
TBC: Democrit is a DEX and is now complete. It allows for trustless decentralised exchange of in-game currencies for CHI. It's possible to add front end elements for this into the wallet itself.
Mining Pool Development — Q1 2021
The YiiMP pool requires some modifications for it to work more "easily" with Xaya's Neoscrypt algo.
Development has started and is mostly complete.
There are some issues with difficulty that is set automatically. Anyone with experience is welcome to contribute. A bounty is available.
Block Explorer v2 — Q2 2021 Release
The current block explorer is outdated; it provides minimal information and is unreliable.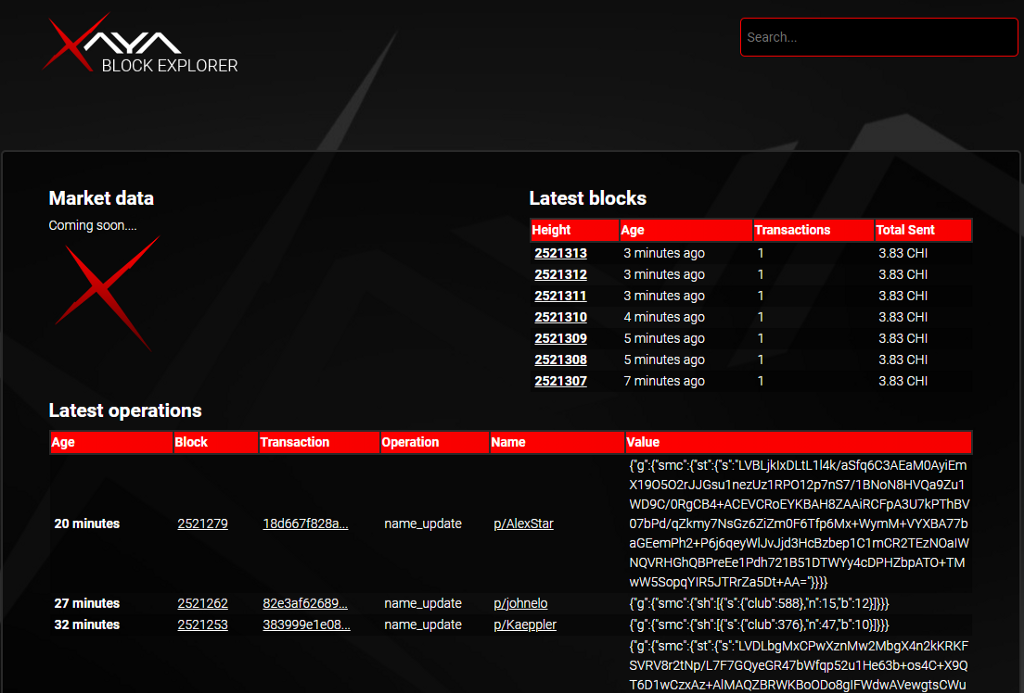 The new explorer will be based on https://explorer.btc21.org/.
Development has started.
Live Stats Page for Games / Dapps — 2021 H2
This will be more relevant when games are released.
It will display active (on chain) users, tx per day, by game/dapp.
Cross Platform SDK / Library
Currently libxayagame and all game GSPs, and the other tools have been built for Windows and Linux only.
Mac — Bounty — libxayagame, Charon, Electrum, XID — Q3 2021
Building for Mac should be a simple process. We can provide a bounty / outsource fees if someone in the community would like to take it on to speed it up.
Android — Q4 2021
A major focus this year will be building all our tools and libraries and allow communication between apps on Android so that Xaya games can run natively on Android in lite mode whilst also keeping their private keys.

This is interwoven with the Soccer Manager Elite Android version.
We are recruiting an Android developer for this task — get in touch with us if you're an accomplished Android developer.
Fiat Gateway — 2021 (TBD)
An easy way to purchase "CHI" (or in-game currencies) with debit cards (and other cryptocurrencies).
This can be done using some exchange prebuilt widgets, 3rd party fiat gateways, or as a service by ourselves.
There is legal work for however it's done.
Democrit — H1 2021 — Live Example.
Democrit is a DEX that allows for trading in-game assets for CHI in a P2P, trustless, fraud-proof manner using Atomic Transactions.
The current backend has now been completed.
The Democrit front end development has not yet begun.
It's possible to integrate Democrit into game front ends or to develop a separate application for trading across various games, or both.
It will be developed alongside the current games.
Wrapped CHI — H1 2021 (depending on legal issues)
DEXs such as Uniswap on Ethereum are the future of exchanging tokens, and for this we will need to provide a bridge from Xaya to Ethereum or work with someone to build it.
At the moment we are in discussions with our legal team.
There are legal/trust issues with who holds the keys (holds CHI + power to mint ERC20).
ON-GOING DEVELOPMENTS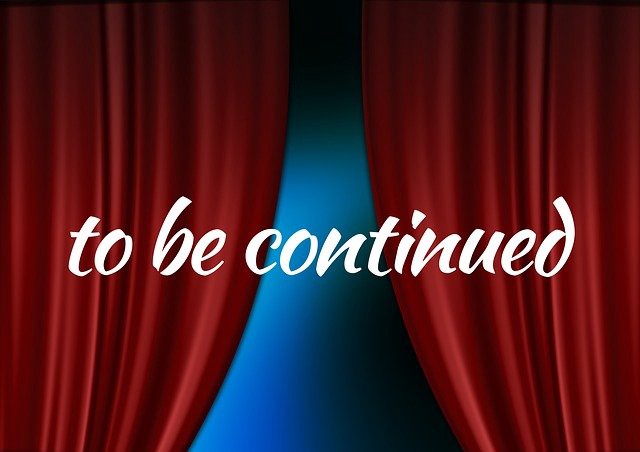 Xaya Core Updates
Every Monday we update the Xaya Core code to match that of the latest Bitcoin. It is always up to date to that of the #1 Blockchain, Bitcoin.
https://github.com/xaya/xaya/commits/master
This is also done for Namecoin (the first altcoin released in 2011), a project that we have been supporting for 8 years.
DIVI Project
We have been providing technical support and development for the DIVI blockchain for a few months and will be for the foreseeable future.
https://github.com/domob1812/Divi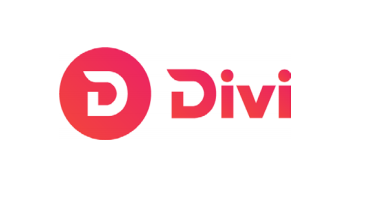 GAMES
Xayaships
Real-time Game / Demo — 2021 (TBD)
Xayaships demonstrates turn based real-time trustless gameplay using Game Channel technology.
As a next level-up, a true real-time game will be demonstrated, pushing blockchain technology beyond anything else available.
Development is currently paused while prioritising other tasks. This is an opportunity for the community to take this on with support from the Xaya team.
Xayaships Relaunch — 2021 (TBD)
Xayaships is not just a groundbreaking achievement, it's actually also a fun game.
https://medium.com/media/8955fec038682fffe40ff4e96d89b0c3/href
We want to polish it up, add chat, improve performance, and integrate "lite mode".
We can provide a bounty / funds for this and will help someone to learn the infrastructure of Xaya games.
https://soccermanagerelite.com/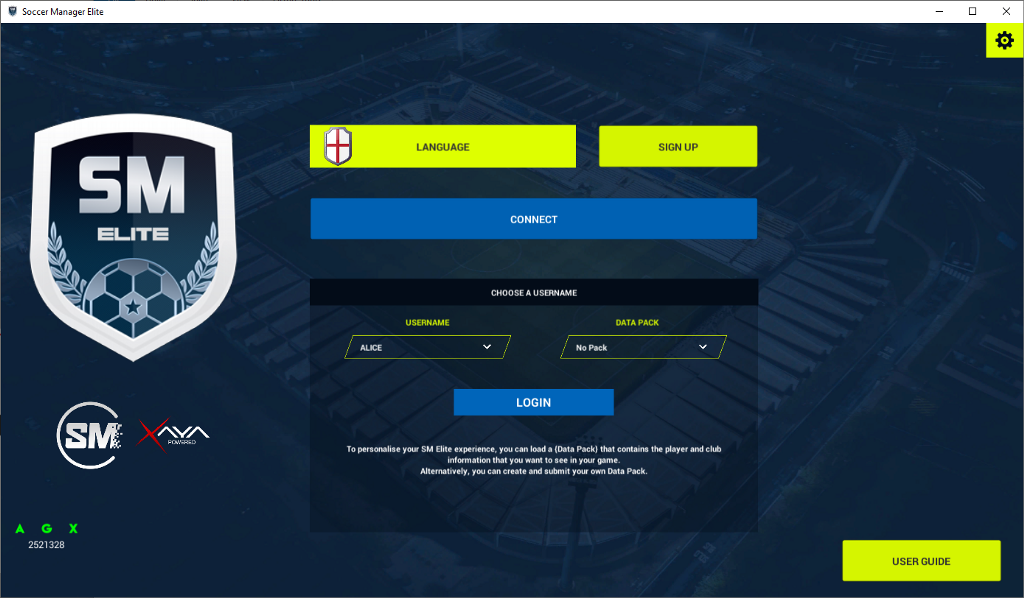 Soccer Manager Elite — Q2 + Next Stage Release
Both backend and frontend development requires more work and testing.
Numerous front end bugs need to be fixed.
The current economy of the game is a temporary placeholder. It's far from perfect.
There are numerous issues with the current setup and unresolved problems that need to be solved.
e.g. What happens to clubs in debt? What if a manager goes AWOL? Some clubs have a lot less players than others?
Notable features to be added (not all on next release):
Voting for share dilution (or automated if in debt)
Auctions of diluted shares
Friendlies (potentially with wagering)
League chat rooms (club chat rooms)
Stat updates for players based on real-life performance (end of each season)
Player "contracts"
New players added / auctioned (end of each season)
And more
The next release of SM Elite will probably not be reset (when it's over) ~ish. Likely all users will keep their SMC (potentially shares).
However the game world/stats and leagues will be, and there could be hardcore changes that effect how the economy works and the game itself as the game progresses; this could be on-going for some time.
SM Elite Email Notifications — Q2 2021
Like the discord bot, except sends personalized notifications to registered users' email addresses.
SM Elite Android — Q3/Q4 2021
The majority of Soccer Manager players are on Android.
For Soccer Manager Elite to reach it's true potential and increase its user base, there must be a mobile version.
This will be a focus in 2021. Android experts are welcome to contribute (and be rewarded).
SM Elite Asset Sale — 2021 (TBD)
Still in discussions. A limited amount of SMC will be available for purchase.
There are many legal problems that need to be solved.
https://github.com/xaya/taurion_gsp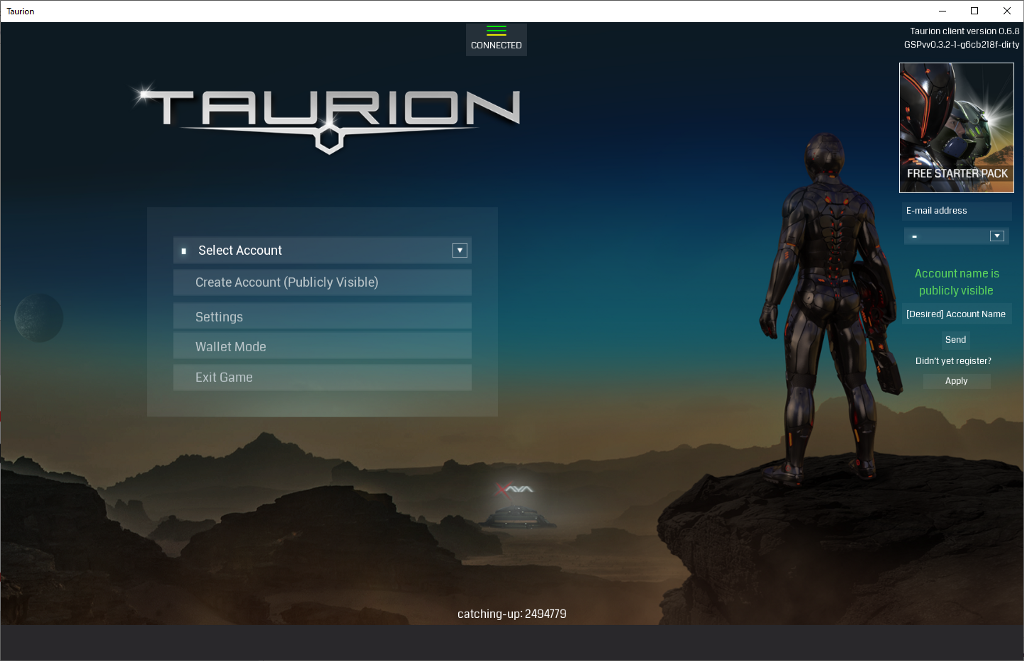 Taurion Beta — Q2/Q3 2021
Taurion is a massive achievement so far into decentralised gaming. It could be compared to the complexity of Eve Online except fully on-chain.
Past tech-demos and the alpha showed that what we want to achieve with the game is possible. However, UX/UI improvements are drastically needed. Riddled with bugs, it was not a pleasant experience.
Current focus is on:
Redesigning some of the intended game mechanics
Balancing the game
Implementing new game mechanics to the GSP
Character Progression (leveling Exp)
Alliance / Corporations
NPCs / Sentinels
Natural Disasters (or unnatural)
Reputation
Action Points / Upkeep
Completely redesigning the front end experience and adding the new GSP features
Taurion — Trading Game — Q4 2021
This extension to the Taurion world will provide a very lite Unity client without 3D graphics for players to play Taurion without needing an expensive gaming computer.
They will be able to play the market, craft, give missions, and much more.
We are happy to outsource this if any developers or studios are interested to speed up the release date.
AND MORE…
Of course there will be lots of other on-going tasks, business, marketing, and events, and other tasks that popup in between.
If you have any thoughts or questions about any of this, get in touch with us on Discord.
TAURION BACKSTORY & LORE
Taurion: Graduation Day
Taurion: You'll need a map!
Taurion: F*&% Jodons
Taurion: In the beginning…
Taurion: The Planets, The Signal, The Mission…
Taurion: The Ephrati
Taurion: The Reubos
Taurion: The Jodons
GET STARTED WITH SOCCER MANAGER ELITE NOW!
Download SM Elite https://soccermanagerelite.com/download/
Get into Discord https://discord.gg/ha7HqYF
Read the SM Elite guide https://soccermanagerelite.com/download/
Want to know more about the benefits of blockchain for gaming?
Visit https://xaya.io
Join the conversation:
https://taurion.io/
https://twitter.com/XAYA_tech
https://www.facebook.com/XAYAtech/
https://discord.gg/d3KwbWu