Taurion: Competition Adds Massive Prizes
If you've not already signed up for the Taurion Treasure Hunt competition, you really need to right now. There's $13,000 in cold, hard CASH scattered around Taurion for you to find, but more than that, we've added a HUGE number of new, GREAT PRIZES!
We're partnering with other blockchain projects to bring you a crazy crypto banquet with some top crypto assets. Here's a quick list of projects that have included prizes for you to win.
And that's IN ADDITION to the great cash and prizes that we're already offering.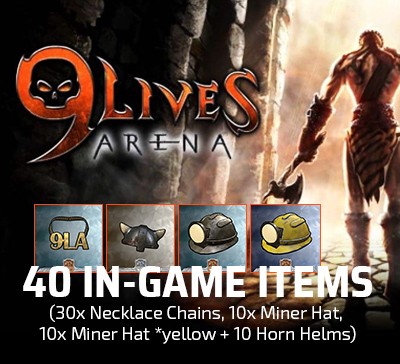 9Lives Arena is a competitive PvP RPG.
Nine lives is all you get!
One versus one, skill-based PvP RPG — featuring permadeath, persistent progression, resource gathering, item crafting and an online/offline companion.
There are 30 Necklace Chains and another 30 of various hats for 9Lives Arena hidden on Taurion, and it's up to you to find them!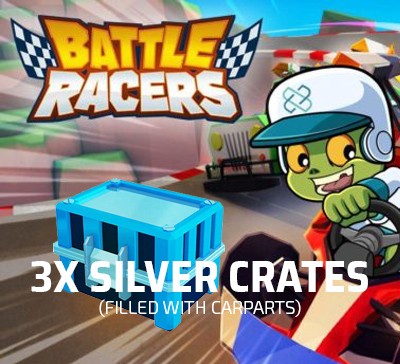 Battle Racers is game running in Decentraland.
Battle Racers is an action-packed arcade game where you build, race, and battle model cars on arcade-sized tracks.
In Battle Racers you build your cars to race against other players. You can tokenise your car on the blockchain and compete in special competitions where you can win loot crates of car parts.
Three Silver Crates filled with car parts are hidden on Taurion for you to find.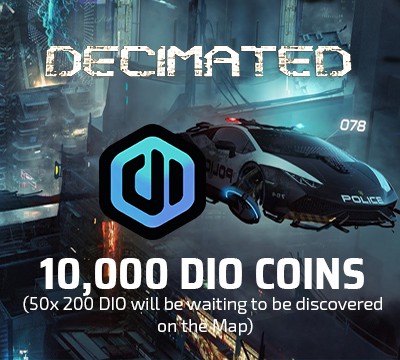 Decimated is a post-apocalyptic survival game.
Decimated is a 3rd person survival role playing game where players can choose to play a human citizen or a cyborg cop.
10,000 DIO coins for Decimated are hidden on Taurion in packs of 200.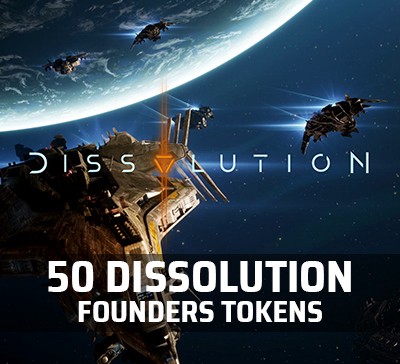 Dissolution is a futuristic game with blockchain assets.
Dissolution is a free-to-play FPS set in a universe ravaged by rogue AI. Players are thrust into hostile environments to compete for resources and territory. Team up with your friends and experience intense PvP and PvE battles with real-world stakes on the line.
50 Dissolution Founders Tokens (DFTs) are available to be found on Taurion.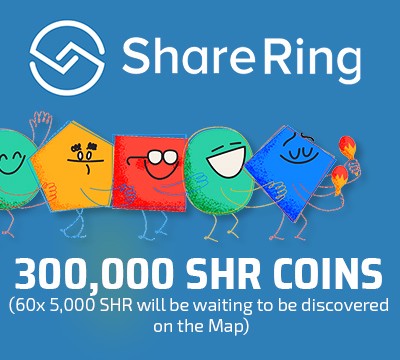 ShareRing is a sharing and renting platform.
ShareRing makes sharing and renting services quicker and simpler for everyone by creating an accessible and sustainable global eco-system for the sharing and renting economies.
300,000 SHR coins are hidden on Taurion. 60 x 5,000 SHR coins.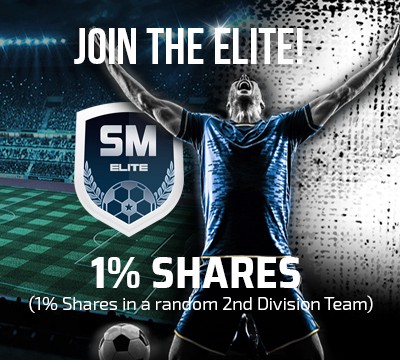 Soccer Manager Elite is an exclusive game for the best of the best to compete against each other for real stakes.
An evolution of the classic SM Worlds real-time multiplayer game, utilising blockchain technology, giving you true realism, ownership and total control.
50 x 1% shares in a random second division soccer club are available to be found on Taurion. And if you find them, you'll also win $20.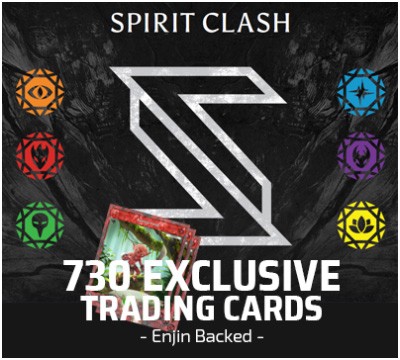 Spirit Clash is a trading card game where you battle opponents on the blockchain.
Spirit Clash is a battle for supremacy. You must clash your way through the three spiritual cores of Mind, Body, and Soul to claim victory. The first player to control two of the cores wins the game, but your opponent won't let you take them easily. Summon Followers that will clash for your Overlord. Cast Hexes to hinder your enemies or to help yourself. Equip powerful Relics. Order clashes upon the cores to become the most powerful Overlord and reign supreme.
730 EXCLUSIVE to Taurion cards are available. You won't find these anywhere else. Check them on EnjinX here.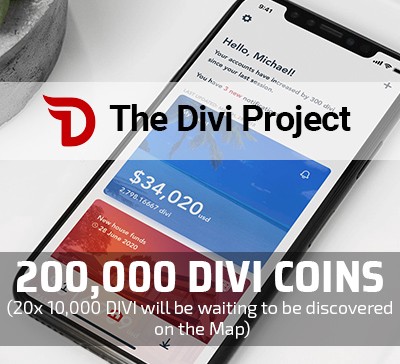 Divi is a 1-click solution to setting up and running masternodes.
Divi offers the first and only genuinely one-click masternode deployment. Our MOCCI (Masternode One-Click Cloud Installer) has been heralded by many as the easiest solution for setting up a masternode and earning crypto.
$3,000 USD in DIVI coins, or 200,000 DIVI, are hidden on Taurion for you to collect. 20 x 10,000 DIVI coins.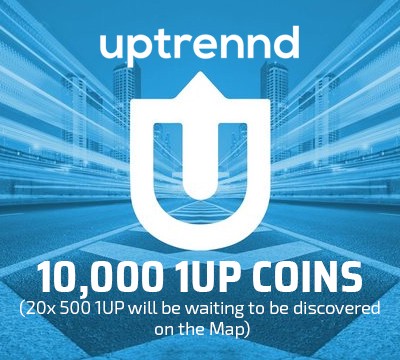 Uptrennd is a new social media platform with rewards for users.
Uptrennd is a movement to shift the wealth and power from the corporations, back to the people.
10,000 1UP coins are available on the Taurion map. 20 x 500 coins.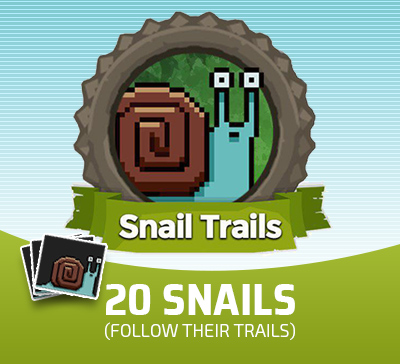 Snail Trails is a breeding and racing game.
Snail Trails is a is a multiplayer game with its own economy whereby players can earn money by training, breeding, selling and racing snails.
20 snails are hidden around Taurion.
If you haven't already, sign up for a FREE Taurion account that comes with your desired account name, vehicles to prospect on Taurion, and CHI to cover miners' transaction fees.
https://taurion.io/competition-signup/?utm_source=medium
Want to know more about the benefits of blockchain for gaming?
Visit https://xaya.io
Join the conversation:
https://twitter.com/XAYA_tech
https://www.facebook.com/XAYAtech/
https://discord.gg/d3KwbWu