Soccer Manager Elite is getting closer to release.
Coding the game on the blockchain is not a trivial task. However we have now implemented into the current alpha more features, fixes, and platforms.
With millions of active users in their games, and 10k beta sign ups, SME is set to be the most popular and lucrative blockchain game ever made.
LATEST UPDATES:
AUCTIONS
You can buy & sell players in auctions. Auctions last 7 days.
IN-GAME CHAT
In-game chat makes for a more vibrant and dynamic community. You can chat, buy players, sell players, or even get into banter and flame wars. This feature uses Xaya's XID and XMPP servers.
LINUX SUPPORT
SME now works on Linux.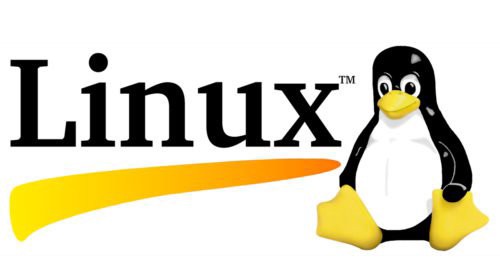 ANDROID SUPPORT
SME now works on Android, but requires a VPN to run securely for now.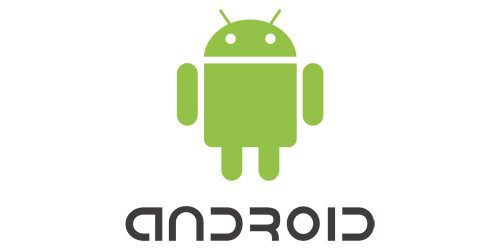 CLUB SHARES
Basic shares are now implemented for clubs.
HIDDEN/ENCRYPTED FORMATION CHANGES & REVEALS
With blockchain, everything is transparent. Using what are called "hash commitments" you can now encrypt your formations and tactics and then reveal them after the tactics deadline has passed. This prevents/limits players from computing millions of possible outcomes based on the 2 teams' setups.
BUG FIXES
Numerous show-stopping bugs have been fixed.
WHAT'S NEXT?
We are implementing some of the features into the UI over the coming month and we should then be close to the open beta we promised some time ago.
Be sure to join the Discord to be kept up to date.
GET FREE SHARES
Soccer Manager Elite is not a free game. You compete against other players for real world value.
However, the Xaya team and their ground-breaking MMORPG/RTS game Taurion are holding another competition where you can win part of $10,000 along with 10 x 1% soccer club shares in a first division team. Simply play in the Taurion alpha test competition. All you need is a PC and the Taurion game.

The competition starts this Friday, December 20th. For help, you can join the Taurion Discord channel here:
You can find out more here:
https://taurion.io/treasure-hunt-2/?utm_source=nlsme
We thank you for your patience.
Want to know more about the benefits of blockchain for gaming?
Visit https://xaya.io
Join the conversation:
https://taurion.io/
https://twitter.com/XAYA_tech
https://www.facebook.com/XAYAtech/
https://discord.gg/d3KwbWu