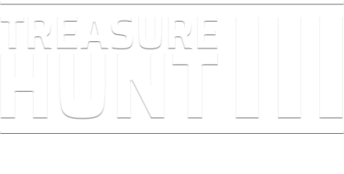 WIN PRIZES
FOR SPREADING THE WORD

Like or retweet, or both to be randomly selected from all our Taurion Competition Tweets from Now till the end of the event.   (fairly and transparent)


For each Like, and Retweet you'll get 1 ticket in the prize draw.
You must have over 10 followers to take part, and if you have over 300 followers we'll give you 2 tickets.
* You don't have to retweet, however you will earn less points
Prizes :  2x Copies of Assassin's Creed Valhalla Ubisoft's upcoming AAA Blockbuster.
Refer players to the Treasure Hunt and get 10% of any cash prizes they win.
To do this you will need to create a Xaya Name. 
A Xaya name is used for accounts in games, it can also be used in the Taurion Treasure Hunt. We'll use this name as your referral code so then later you can update it with a BTC/ETH address (we'll provide instructions later).
If you are a news outlet or blockchain gaming website – we can create the name for you, just message an admin in Discord. Or, if you want to do it yourself:
To create a name you'll need some small amount of CHI (0.02 CHI) of which someone will give you in the XAYA/Taurion Discord.
E.g. https://taurion.io/treasure-hunt-3/?utm_source=snailbrain
Then share this link on twitter, discord or telegram groups.
You can use any of the banners we have added on twitter for ourselves and prize partners.
IMPORTANT: You need to find players. You won't win anything if they don't play and win themselves.