A WORLD OF INFINITE POSSIBILITIES
A Decentralised Autonomous World.
Player driven economy, decentralised and serverless game network, crypto-graphically secure and provably fair gameplay, all in 1 massive MMORPG that runs 100% on blockchain technology. A Cryptocurrency with Human Mining.
Choose from 3 houses to compete for land, resources and reputation in an alternate reality like no other…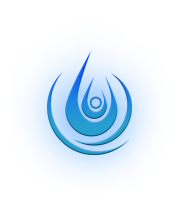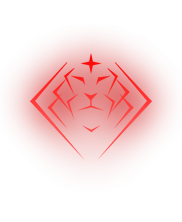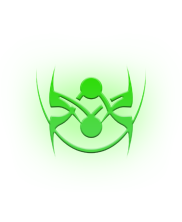 Read more about Taurion here
Fuck Jodons. Really. I mean it. I hate them. Lionis is the fiery 8th plane of Hell and Jodies are the demons that infest the place. Still, it's rather sad how they got stuck with being sent there. The place is a hellhole of a planet. I'm glad I live here and not on...
read more