A WORLD OF INFINITE POSSIBILITIES
A Decentralised Autonomous World.
Player driven economy, decentralised and serverless game network, crypto-graphically secure and provably fair gameplay, all in 1 massive MMORPG that runs 100% on blockchain technology. A Cryptocurrency with Human Mining.
Choose from 3 houses to compete for land, resources and reputation in an alternate reality like no other…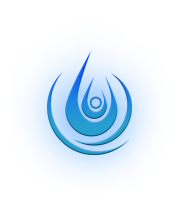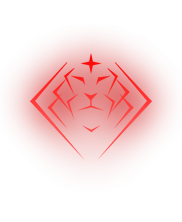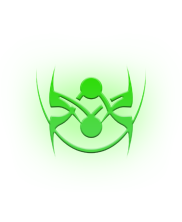 Read more about Taurion here
New functionality has been added to the XAYA wallet v1.2.1. You can now have multiple name updates for the same name in the same block. This will make gaming easier and better as well as being more profitable for miners who can include more transactions.This update is...
read more