A WORLD OF INFINITE POSSIBILITIES
A Decentralized Autonomous World.
Player driven economy, decentralized and serverless game network, crypto-graphically secure and provably fair gameplay, all in 1 massive MMORPG that runs 100% on blockchain technology. A Cryptocurrency with Human Mining.
Choose from 3 houses to compete for land, resources and reputation in an alternate reality like no other…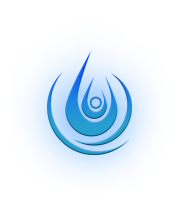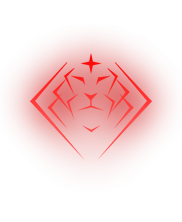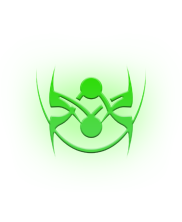 Read more about Taurion here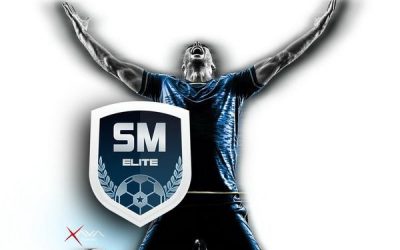 Soccer Manager Elite is getting closer to release.Coding the game on the blockchain is not a trivial task. However we have now implemented into the current alpha more features, fixes, and platforms.With millions of active users in their games, and 10k beta sign...
read more