If you have no crypto, don't worry. We've got you covered. You can get a FREE starter pack for the Taurion Treasure Hunt. That includes:
5 units
An account
Enough CHI to cover transaction fees
Sign up for FREE and read about it here:
https://taurion.io/treasure-hunt-3/
This is a fantastic opportunity to win cryptocurrency and blockchain assets. Just have a look at all the amazing prizes that you can win here:
https://taurion.io/prize-partners/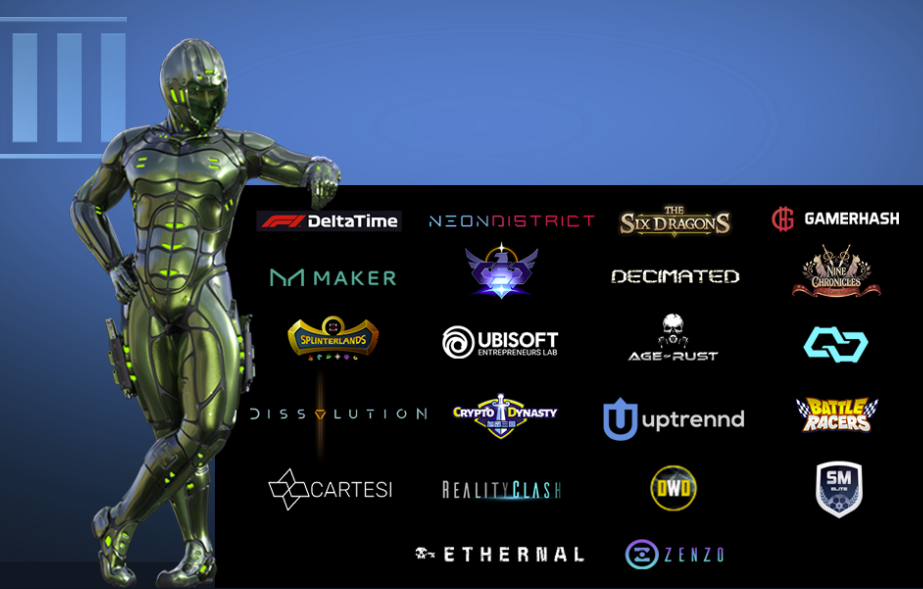 And if you'd like another opportunity, check out our referral campaign. Simply send us players for the competition and get paid for their success.
https://taurion.io/referral-campaign-th3/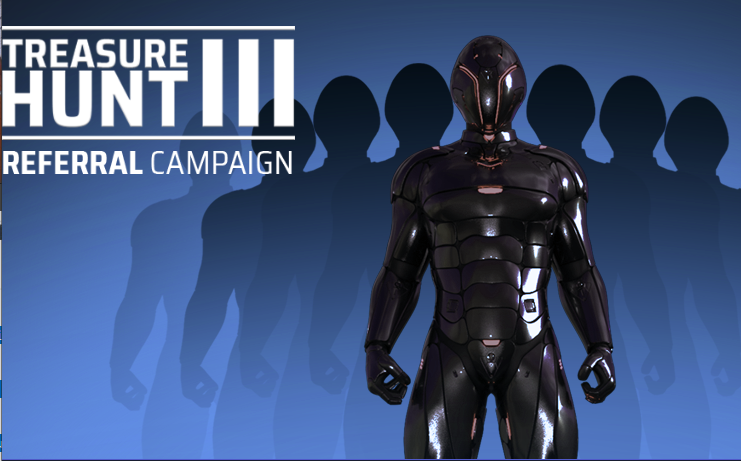 TAURION BACKSTORY & LORE
Taurion: Graduation Day
Taurion: You'll need a map!
Taurion: F*&% Jodons
Taurion: In the beginning…
Taurion: The Planets, The Signal, The Mission…
Taurion: The Ephrati
Taurion: The Reubos
Taurion: The Jodons
Want to know more about the benefits of blockchain for gaming?
Visit https://xaya.io
Join the conversation:
https://taurion.io/
https://twitter.com/XAYA_tech
https://www.facebook.com/XAYAtech/
https://discord.gg/d3KwbWu