The Competition is OVER – Below is for REFERENCE Only.
Competition and Treasure Hunt in Taurion –

COMPLETED
$9,400 in Cash (BTC/ETH/DIVI) Prizes + $3,500 in Referrals
FREE ENTRY
starts @ 6 sept. 2019 – ends @ 15 oct. 2019 2pm UTC
Taurion is hosting a Competition and Treasure Hunt with the release of a public tech demo. You can win prizes up to $6,400 in BTC/ETH + $3000 of DIVI + amazing in-game items. The gold prizes in the Treasure Hunt are $1000 to FIVE players (if you find them…).
– All cash prizes are paid out in BTC, ETH (Gold/Silver Prizes) and DIVI (20x 10,000)
– We've partnered up with Soccer Manager to include shares in the soccer clubs amongst the prizes.
– The competition is provably fair. All code is open-source and transparent. The Odds for the Prizes are here https://github.com/xaya/taurion_gsp/blob/master/src/params.cpp#L78
– The game world is completely decentralised and autonomous and the prizes are won in a provably fair way (no one can cheat).
– It's possible not all prizes will be found. The chances of finding them (not including avoiding attacks from other players) will be posted soon.
NOTE: The Tech Demo is not representative of the full game as it only has a few features enabled. This Tech Demo and competition will help test and better the game.
Requirements:

Currently Windows Only – Linux/Mac Coming Soon. Android Later.
Minimum:
Windows 7 64bit
Intel Core 2 Duo 3ghz / AMD Athlon II X4 640 3ghz
4GB RAM
5GB HD Space (includes Blockchain)
2017+ Intel iGPU / AMD APU
Internet Connection
Recommended:
Windows 10 64Bit
Intel Core i5-4570 3.2GHz/ AMD FX 8350
8GB Ram
5GB HD Space (includes Blockchain)
nvidia 1060 / AMD RX570 Graphics cards
Internet Connection
How to WIN?
There are 3 ways to win prizes in this competition.
Prospecting
Prizes are hidden around the planet Taurion and you can find them by prospecting (we don't know where they are). Successful prospectors can win the following prizes.
Gold Prize × 5 → $1,000 in BTC or ETH

Silver Prize × 50 → $20 in ETH + 1% Shares in random second division team in Soccer Manager Elite*
Bronze Prize × 2,000 → 1 Small Standard Vehicle (gives you a head start in the full game – one up from the start vehicle). You can just sell it.
Prize locations are unknown, so you'll need to work hard at prospecting to win. It's possible not all prizes will be found.
The adjacent video shows how easy it is to prospect. Press the prospect button, wait a while, and then your unit will countdown from 10. If you win a prize, it will popup a message and tell you.
* Soccer Manager Elite is a blockchain game running on the XAYA platform. A 1% share in a team is a significant prize as teams are limited in this elite game.
Combat
Life on Taurion isn't easy, and you may need to fight, or maybe you only want to fight. The top killer will win a great cash prize. 
Combat is this tech demo competition is simple. You will auto attack anyone of an opposing faction within 10 hex range with your medium weapon which does medium damage. And you will auto attack anyone with your heavy weapon if within 1 hex range.
Fame
Killing makes you famous, or infamous. The player with the top fame earns himself a great prize. 
The fame system ranks players based on their kills.
As well as kill tracking, you receive fame for kills – sometimes. The following describes how fame is determined.
Your account starts with 100 fame points

If you kill off a unit in an account, you take 100 of his fame points (unless the account has 0 fame points)

You then have 200 fame points

If you get to 1,000 fame points, you get to the next rank, e.g. Hunter Andy

If you get to 2,000 fame points, you get to the next rank, e.g. Slayer Andy

Once you are a Slayer, you can only get fame points from an account that is a Hunter, Slayer, or the next rank above.

You can only get fame points from someone with a rank the same, 1 below or 1 above

Players with a high rank will find it difficult to get fame

Fame is only cosmetic (for now) – but it shows you are "pretty good" at killing

It's possible, but gets difficult the higher rank you are, to cheat and farm fame from alts. However, this is all visible, so other players will know you are lame. It also costs you money
As part of the event we have opened up the possibility to win prizes from other projects as well, even ones not related to Xaya.

Now you can win through prospecting: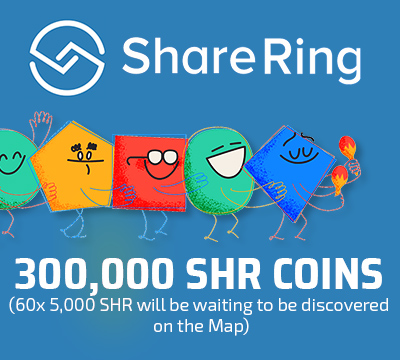 Sharering is a Blockchain Project for sharing and renting anything from one marketplace. Use Sharering Tokens to rent Holiday Apartments, Cars and much more.
> https://sharering.network/en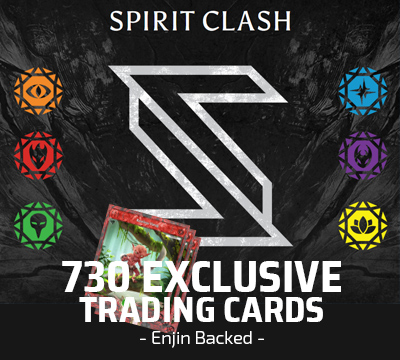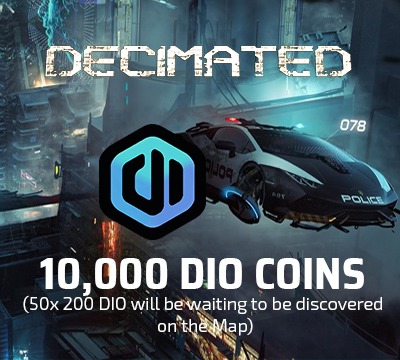 A multiplayer survival RPG with cryptocurrency and virtual item trading, in a post-apocalyptic cyberpunk world.
> https://www.decimated.net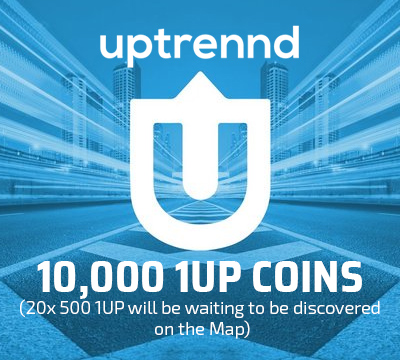 Uptrennd – A New-Era Social Media Platform,
created with the sole purpose of empowering the people.
> https://www.uptrennd.com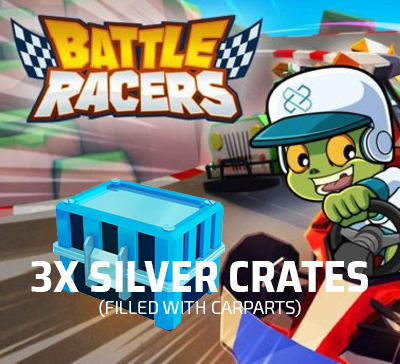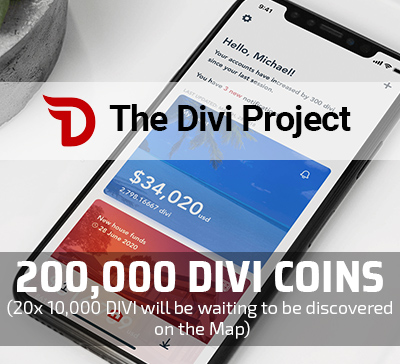 Cryptocurrency made easy!
Earn, store, and transact digital money with Divi's user-friendly Smart Wallet and Masternode One-Click Cloud Installer (MOCCI).
> https://diviproject.org/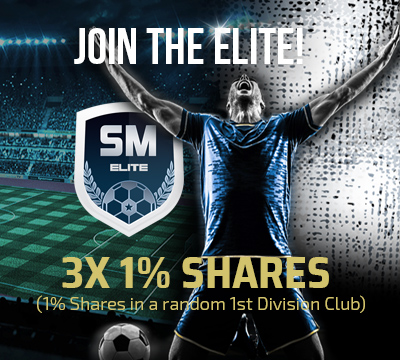 An evolution of the classic SM Worlds real-time multiplayer game, utilising blockchain technology, giving you true realism, ownership and total control.
> https://soccermanagerelite.com/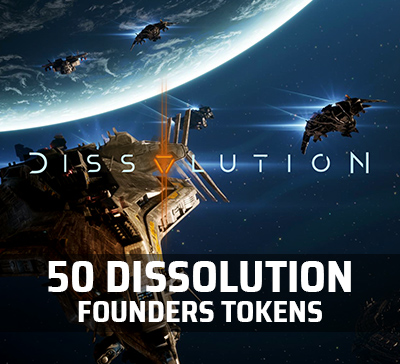 Experience tactical FPS combat in a cutthroat universe ravaged by an ongoing war of extinction between humanity and AI. Fight for loot backed by blockchain in competitive game modes.
> https://dissolution.online/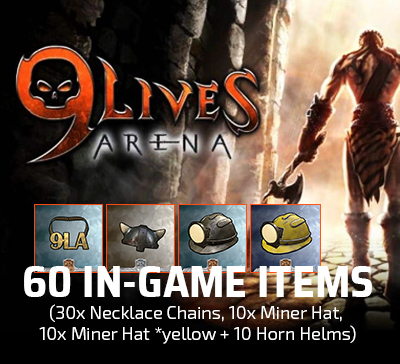 Nine lives is all you get!
One versus one, skill-based PVP RPG – featuring permadeath. persistent progression, resource gathering, item craft and an online/offline companion.
> https://www.9livesarena.com/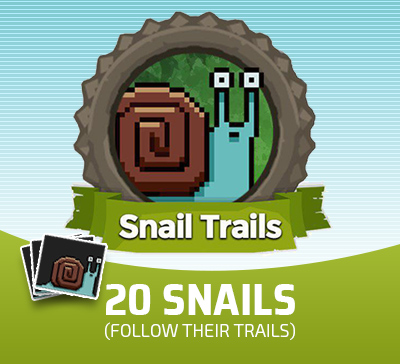 Snail Trails is a is a multiplayer game with its own economy whereby players can earn money by training, breeding, selling and racing snails.
> https://www.snailtrails.fun/
*All prizes are provably fair
More prizes could be added soon. Keep an Eye Out!

Disclaimer – Although winning the prizes is provably fair in the Taurion World, we cannot guarantee that the external companies and projects will pay out, although it is highly unlikely that they wouldn't.
Joining the competition is easy but you should first make sure you can run the Taurion Tech Demo by clicking the Tech Demo page at the top of this page and testing it out.
You'll need 3 things for the event:
 XAYA wallet

 

A free entry pack (or some CHI)

 Taurion Game
Download the XAYA Wallet
As games on XAYA are fully decentralised you will need to run your own XAYA blockchain node (we'll be allowing the ability to play in a semi-decentralised way in the future). This is as simple as installing the XAYA Electron wallet on Windows.
Head on over to xaya.io to download a XAYA wallet and install it (you can select YES when it asks if you would like to pre-download the chain – to save you a few hours of time downloading the blocks).
Claim a FREE Entry Pack
You'll need an account and a starter vehicle to take part.
This normally costs some CHI per unit, the cryptocurrency of XAYA. But you can get a free account and 3 free units by filling in this form. (if you already filled in this form you can ignore it).
At the start of the competition we will create your desired username, 3 starter vehicles from a random faction, and a small amount of CHI for transaction fees.
Rules :
Anyone cheating the free to play offer (using the same address/name/email or other methods) will be disqualified. You may only apply for the free account once.
Download the Taurion Game
IMPORTANT: WHEN YOU RUN TAURION, YOU MUST ALLOW IT TO SYNCHRONISE FIRST BEFORE YOU CAN PLAY. THIS MAY TAKE A FEW MINUTES.
Download Here >> https://taurion.io/tech-demo/
Run the game, select your account and enter the world – give it a moment to sync. (Make sure your XAYA Electron wallet is synced up before you run Taurion.)
Once you are synced, you will have 3 green circles at the top centre of the window. 
You can check the tech demo page for some basic instructions how to play…
Disclaimer: Although we will see this through to the end, any events out of our control may result in non-payments of prizes. However, this is highly unlikely.