The Taurion competition has been a smash success! Lots of players got in there and won truckloads of prizes. As of this writing, out of the over 3,000 prizes only 4 prizes remain to be won.
Now it's time for all you winners out there to give us and our prize partners your wallet addresses so that we can send your prizes to you. For that, you'll need to do 3 things:
Update your Xaya Electron wallet to v1.2.4
Update your Taurion game to v0.0.2.2
Enter your addresses into Taurion before the deadline
To update your Xaya Electron wallet, see here:
https://github.com/xaya/xaya_electron/releases
To update Taurion, see here:
ADDRESSES
In order to enter your addresses into Taurion, you'll need to get the appropriate wallet and address for each prize type. Those wallet download locations are: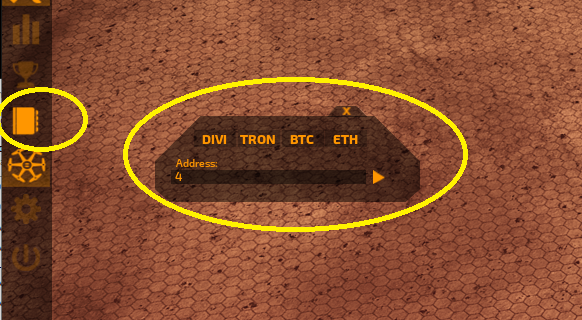 Your crypto addresses are stored securely in a fully decentralised way by the Xaya ID (XID) dapp that's built into Taurion.
The following list includes the prize providers and types of wallets for them.
Sharering — Ethereum
Spirit Clash— Ethereum/Enjin
Decimated — Ethereum
Uptrennd — Ethereum
Battle Racers — Ethereum
Soccer Manager Elite — Xaya
DIVI Project—DIVI
Dissolution — Ethereum/Enjin
9Lives Arena — Ethereum/Enjin
Snail Trails — TRON
DEADLINE
You must enter your addresses before the contest address deadline on October 22nd. Failure to submit an address WILL result in forfeiture of your prize(s), so get on top of that and enter your addresses so that your prizes can be sent to you.
Want to know more about the benefits of blockchain for gaming?
Visit https://xaya.io
Join the conversation:
https://twitter.com/XAYA_tech
https://www.facebook.com/XAYAtech/
https://discord.gg/d3KwbWu